Technology is not panacea, but carefully designed conservation technology programs can help fill the gap between the discovery of emerging problems and the will to solve them at a policy level. At Blackbeard Biologic, we focus on conservation technology that democratizes the collection of scientific data and puts the tools of research and conservation directly into the hands of those most immediately impacted by both local and global changes. We specialize in developing novel approaches to data collection as well as stakeholder training in a value-agnostic, stakeholder-up model of technology implementation. This means that rather than taking a top-down approach to implementing technological fixes to the problems facing our oceans, we work with communities to develop solutions that reflect and respect their needs and values. 
Oceanography for Everyone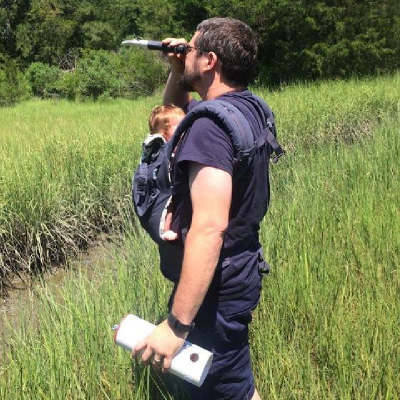 Oceanography for Everyone and the OpenCTD are our flagship Blackbeard-backed programs. Blackbeard has provided technical and financial support for these projects since their inception.
For these programs, Blackbeard has: 
Spearheaded the development of the OpenCTD and related projects. 
Organized and hosted CTD-building workshops in Gloucester, Virginia and Scituate, Massachusetts. 
Developed and supported the online community portal for Oceanography for Everyone. 
Built OpenCTDs for both testing and to provide to key stakeholder groups. 
Blackbeard has organized, hosted, and provided technical expertise for several underwater robotics workshops designed to teach students how to build, operate, and maintain ROVs in the field. 
These courses include:
Marine Ecology via Remote Observation in Papua New Guinea
Marine Ecology via Remote Observation in Gloucester, Virginia
Marine Ecology via Remote Observation at the Louisiana Universities' Marine Science Consortium in Terrebone Parish, Louisiana
Travelling Underwater Robotics Experience in the Commonwealth of the Northern Mariana Islands
Marine Ecology via Remote Observation in Saipan, CNMI
Make for the Planet and Conservation X Labs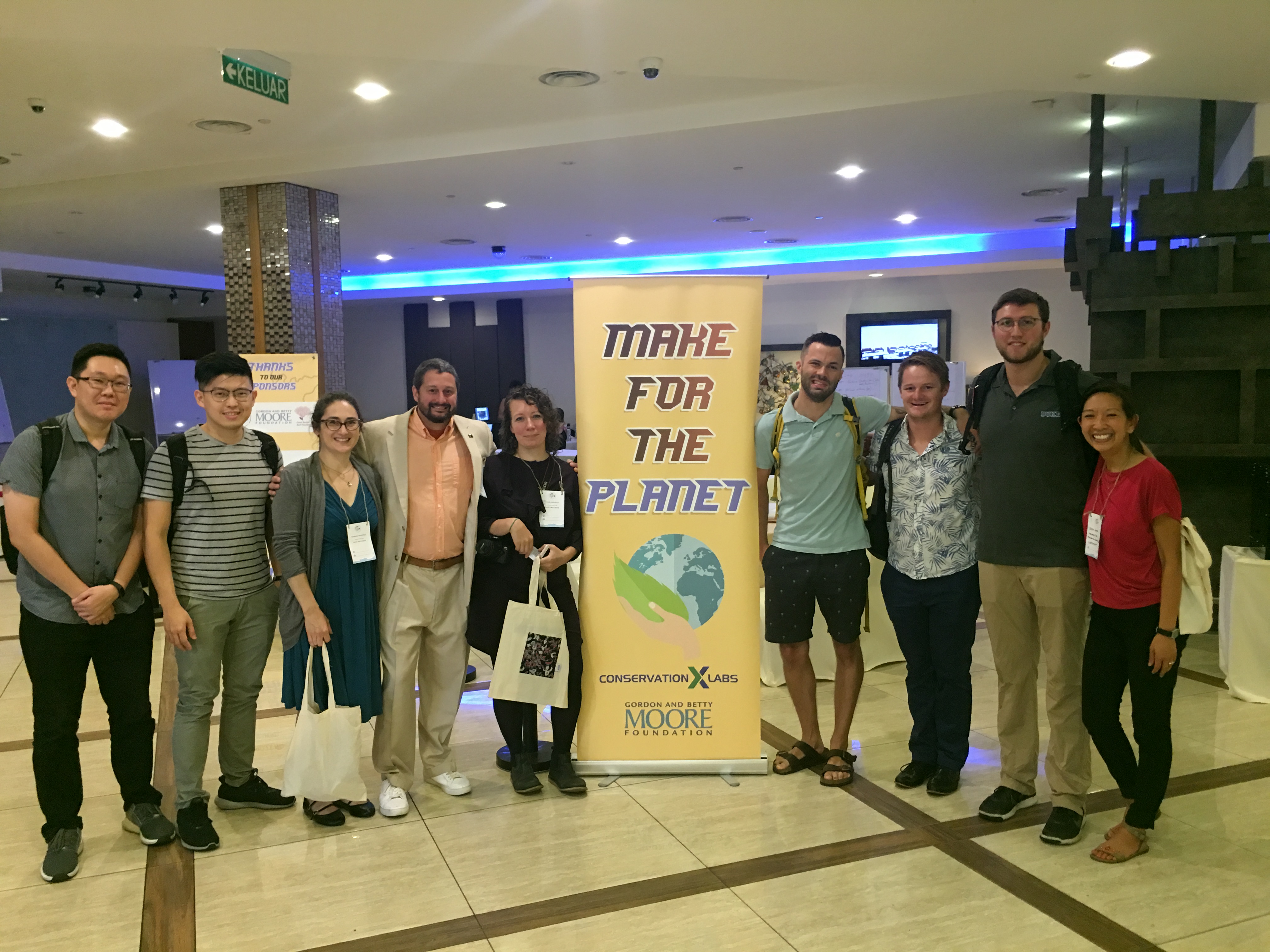 Make for the Planet is a short, intensive hack-a-thon-style program to help energize and mobilize students to tackle wicked problems in conservation and sustainability. What sets these events apart is that they are hosted in conjunction with major international research conferences, providing participants with direct access to subject matter experts in their chosen topics.
Blackbeard has provided technical assistance for: 
Make for the Planet at the Earth Optimism Summit in Washington DC, USA
Make for the Planet Borneo in conjunction with the Fourth International Marine Conservation Congress in Sarawak, Borneo
Make for the Planet is run by Conservation X Labs. 
Blackbeard Biologic advisors are prepared to develop new programs and curricula associated with conservation technology, assist and supplement existing programs, or take the lead in developing new tools to solve the ocean's most pressing issue. 
What can Blackbeard do for you?